Title Search
Trust Title performs a comprehensive 60-year search to identify ownership history and any title issues, and then summarizes it in a report. We also work with your lender and agents to generate an estimate of the total transaction costs to all parties.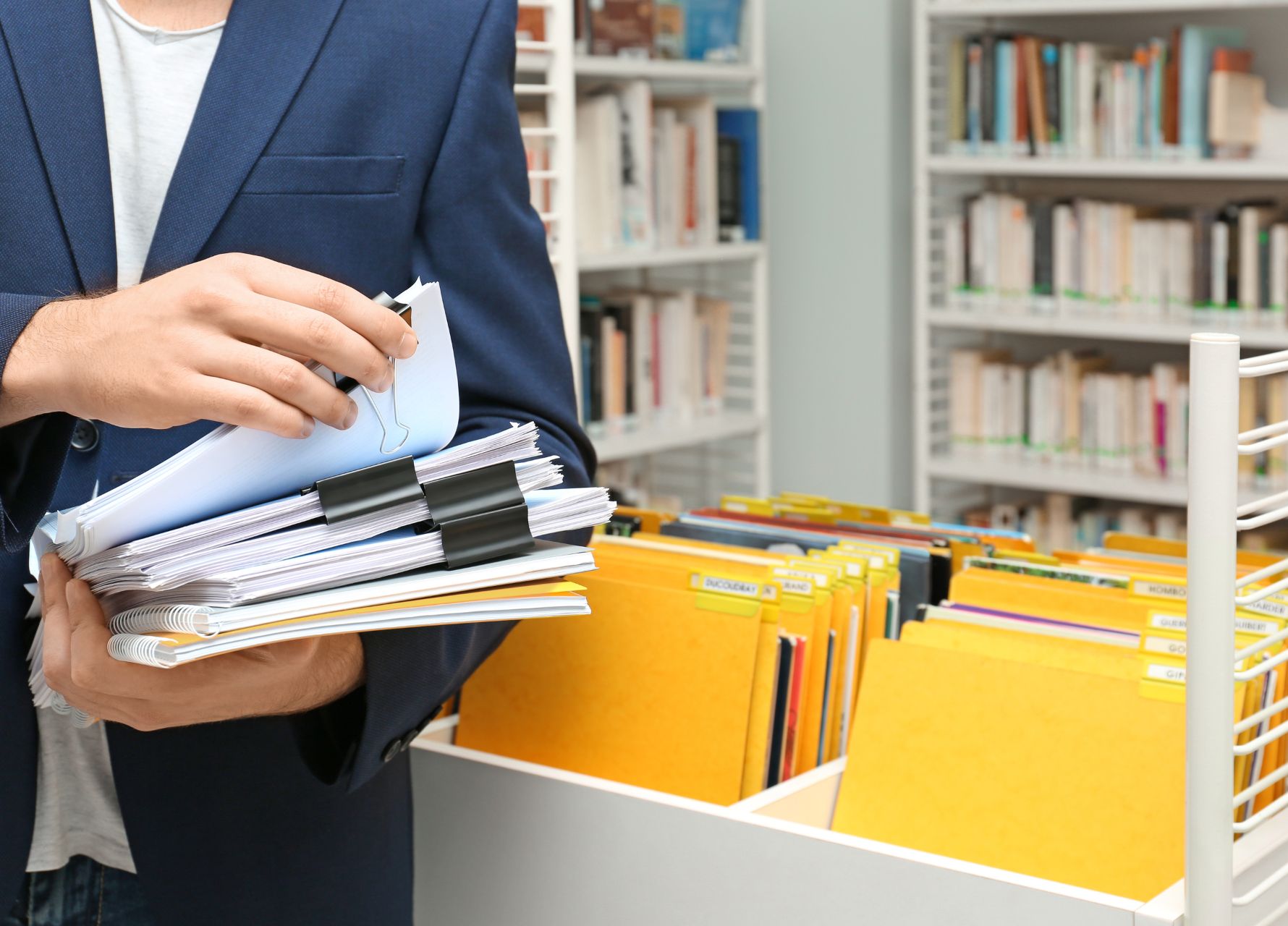 Title Support
Your lender receives a copy of the report (called a Commitment or Binder) that highlights any defects, liens, easements, or encroachments. This includes any mortgages, taxes, front foot benefits, assessments, or ground rents that need to be paid in order to transfer ownership of the property.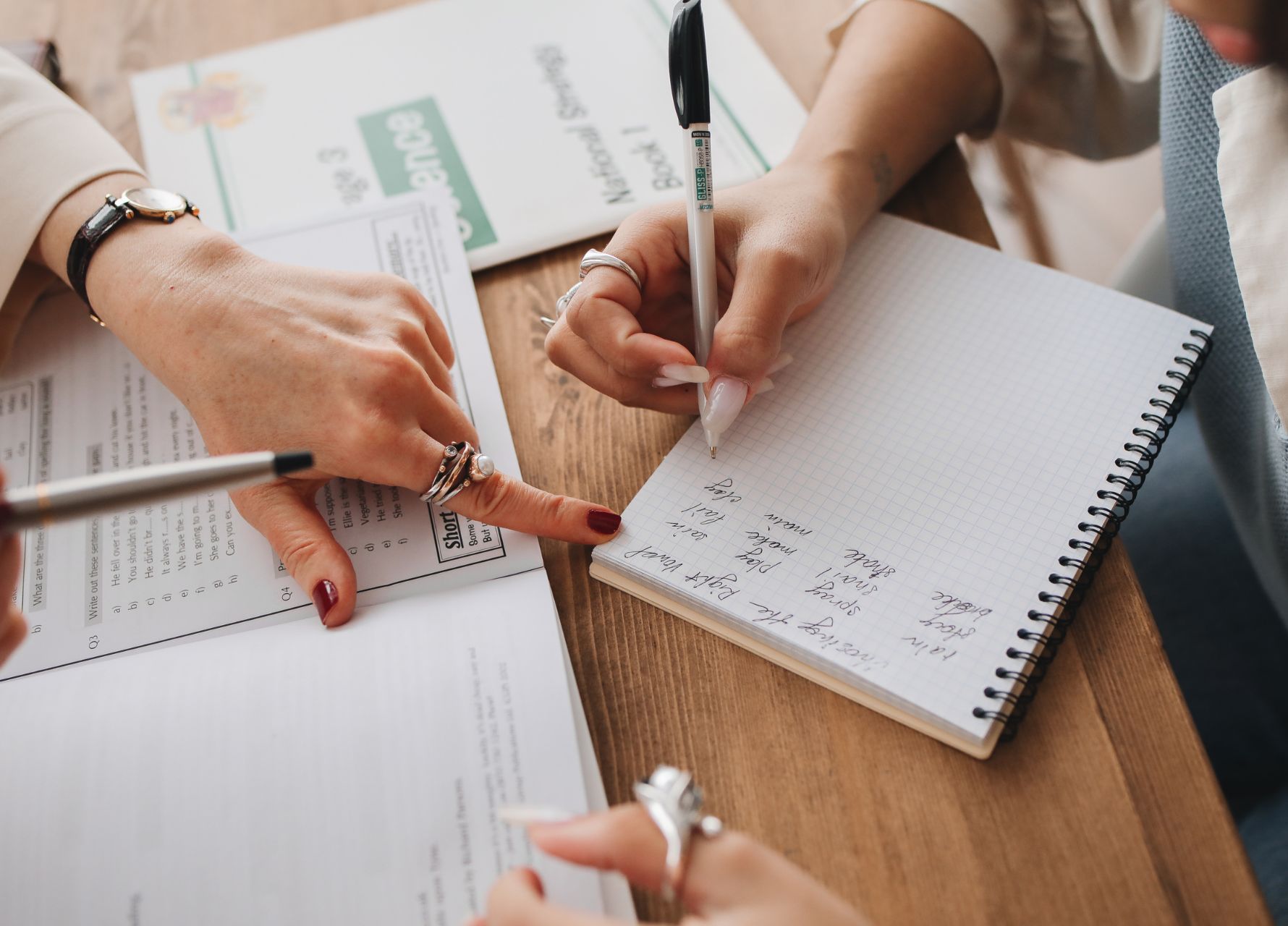 Title Issues
​​Trust Title works to clear the title by tracking down unrecorded releases and contacting current lien holders. If any title issues need to be addressed, we take care of the details so you don't have to worry.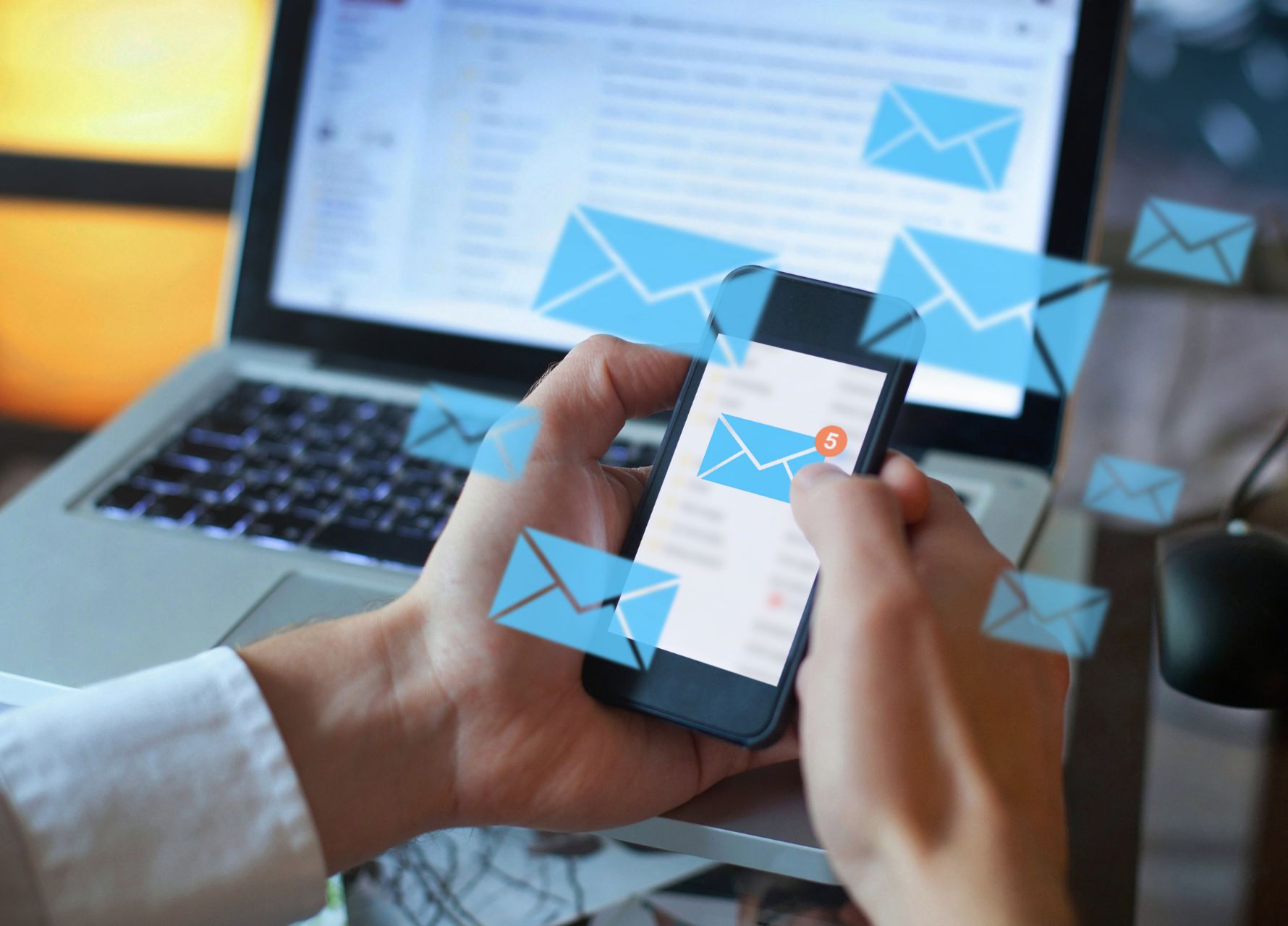 Prepare for Closing
Trust Title schedules your settlement appointment and gathers the documentation needed to close. This includes information from sellers, agents, lenders, insurance companies, inspectors, etc. The total costs for all parties are calculated and delivered to you in advance of closing as a Closing Disclosure. Your closing specialist schedules settlement in advance at a location that's convenient for you.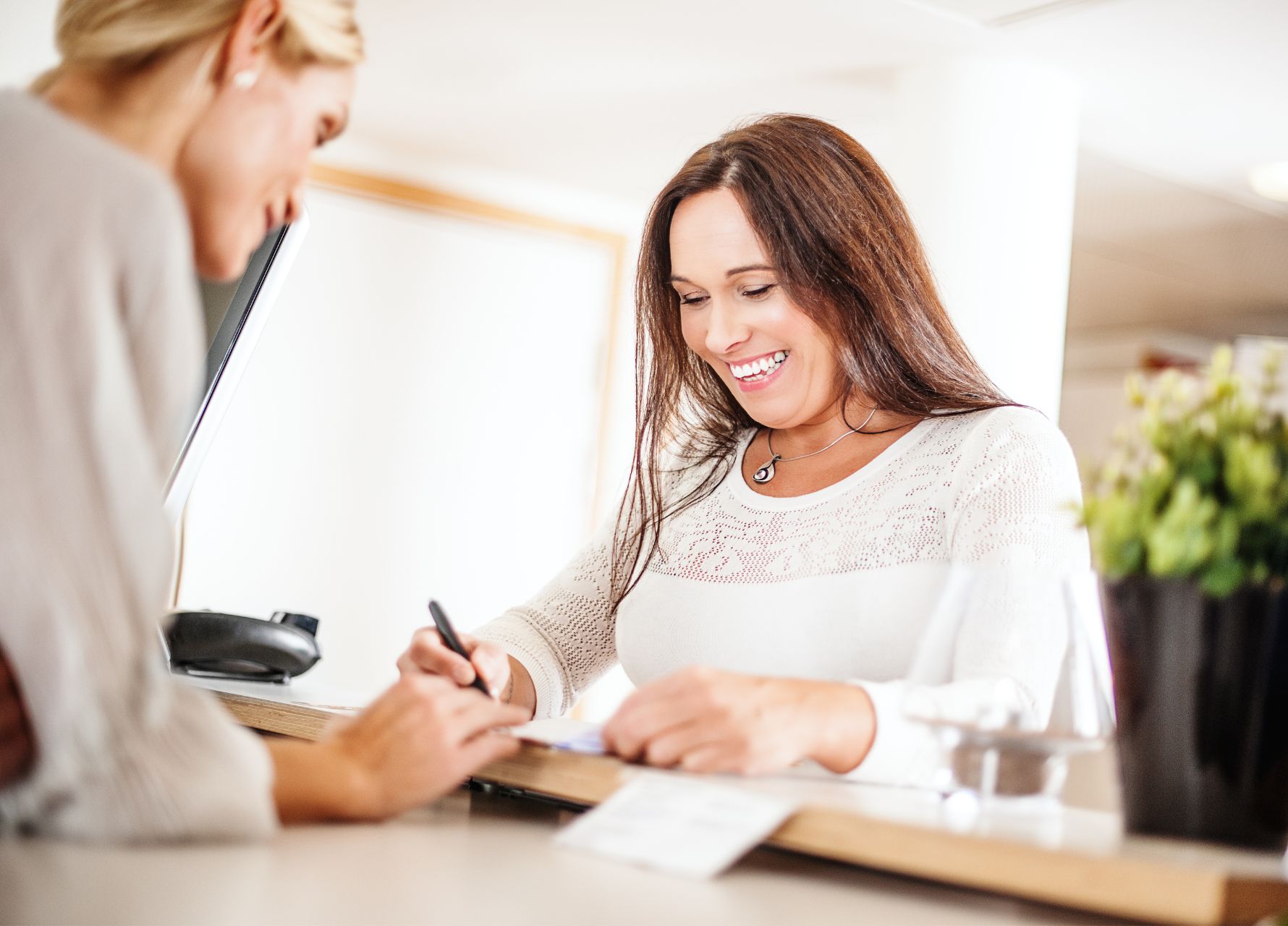 Closing
At settlement you review and sign the final paperwork. A Trust Title Signing Agent greets you upon arrival and guides you through the documents. Plus, your closing specialist is always available to answer questions. You are required to provide ID and either wire closing funds or bring a cashier's check issued by your bank.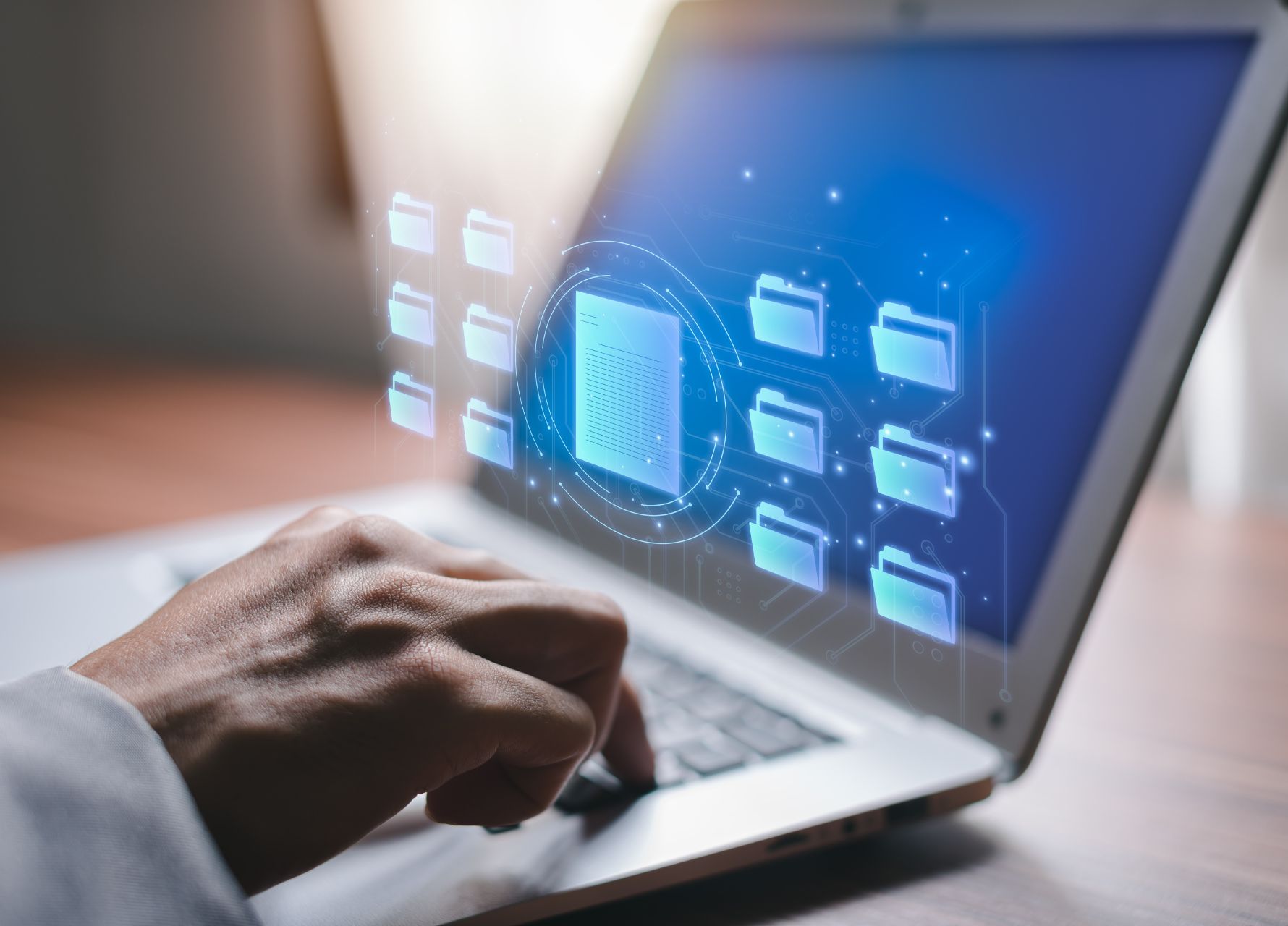 Recording and Escrow
Ownership is transferred to you and recorded with the county land records via Deed. Trust Title distributes money as outlined in the Closing Disclosure. Your documents are then digitized and securely stored.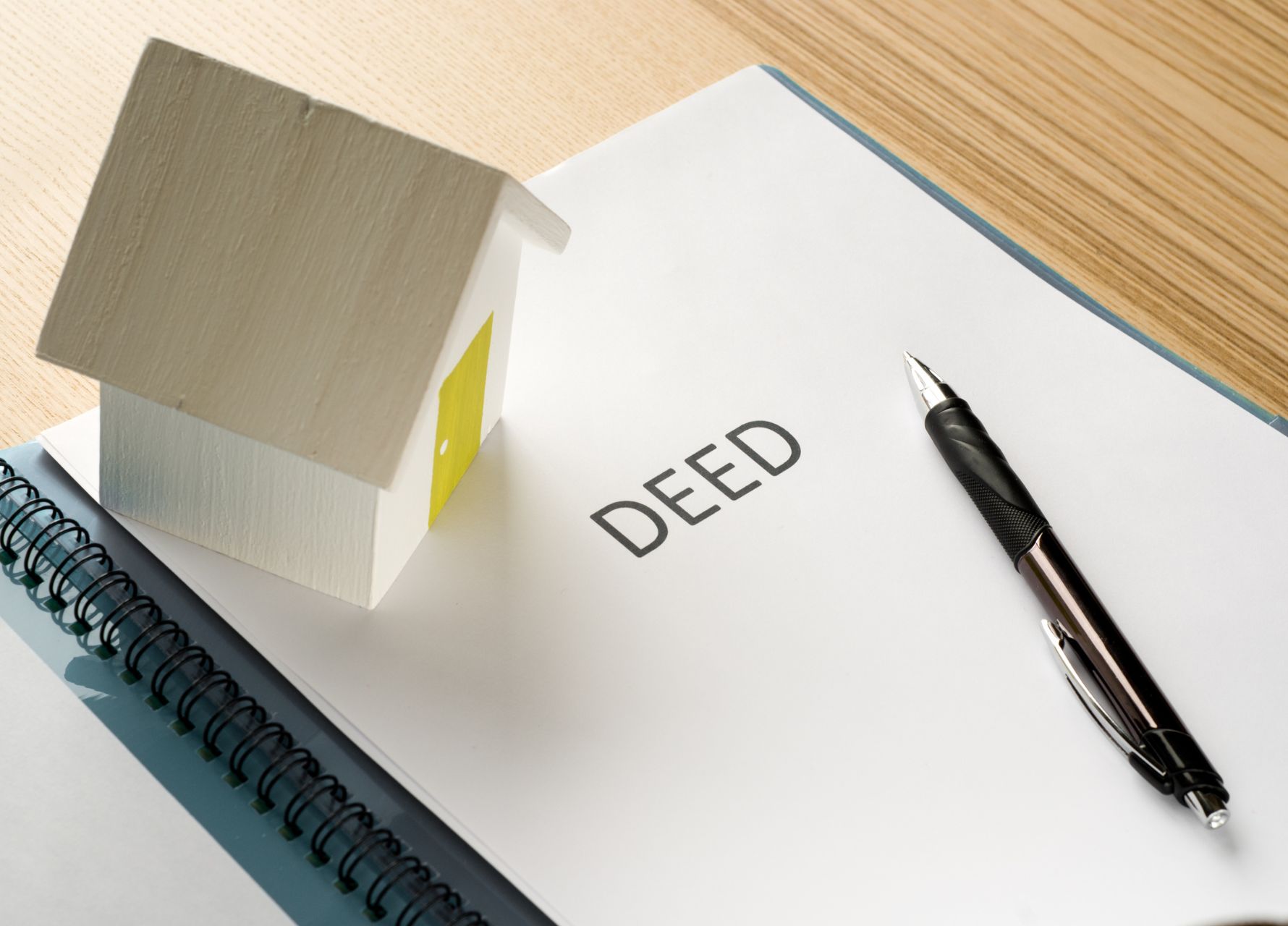 Deed Delivered
Your title insurance policy is typically issued within 30 days of closing. Copies of all recorded documents, including your Deed and your owner's title insurance Policy, are delivered simultaneously.