A Streamlined, Stress-Free Closing Experience in Plano
Crystal Clear Communication
We communicate in whatever way agents and clients prefer. And we ensure you always know what to expect along the way.

From instant quotes to easy online EMD transfers and more, we leverage the latest tech to make the entire settlement process easy.

Our experienced team has seen it all, so we know what to watch for and we know how to quickly and professionally address any issues that may arise.
The Right Title Team for Every Customer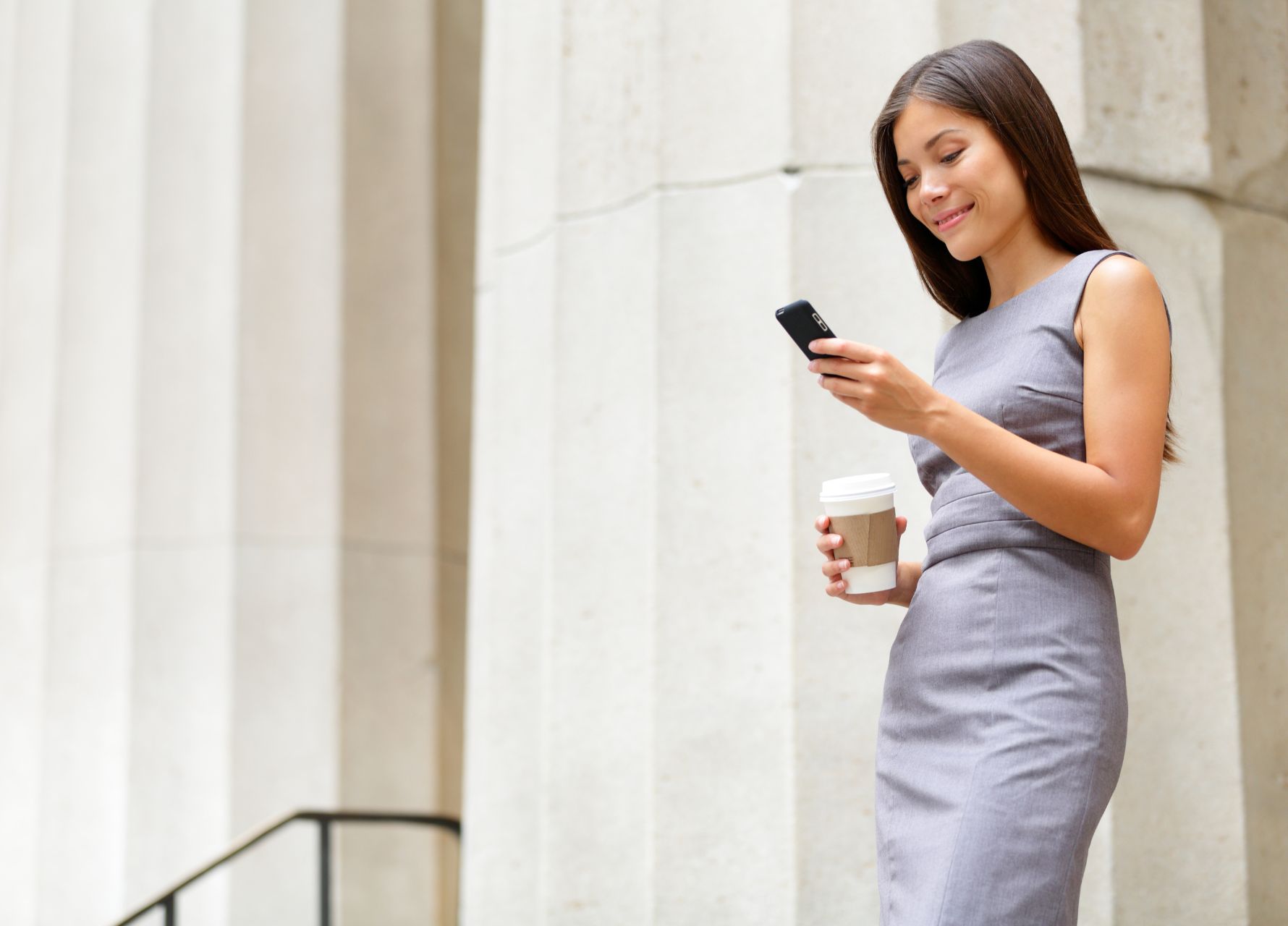 Access instant title quotes, seller net sheets, homebuyer estimates and more.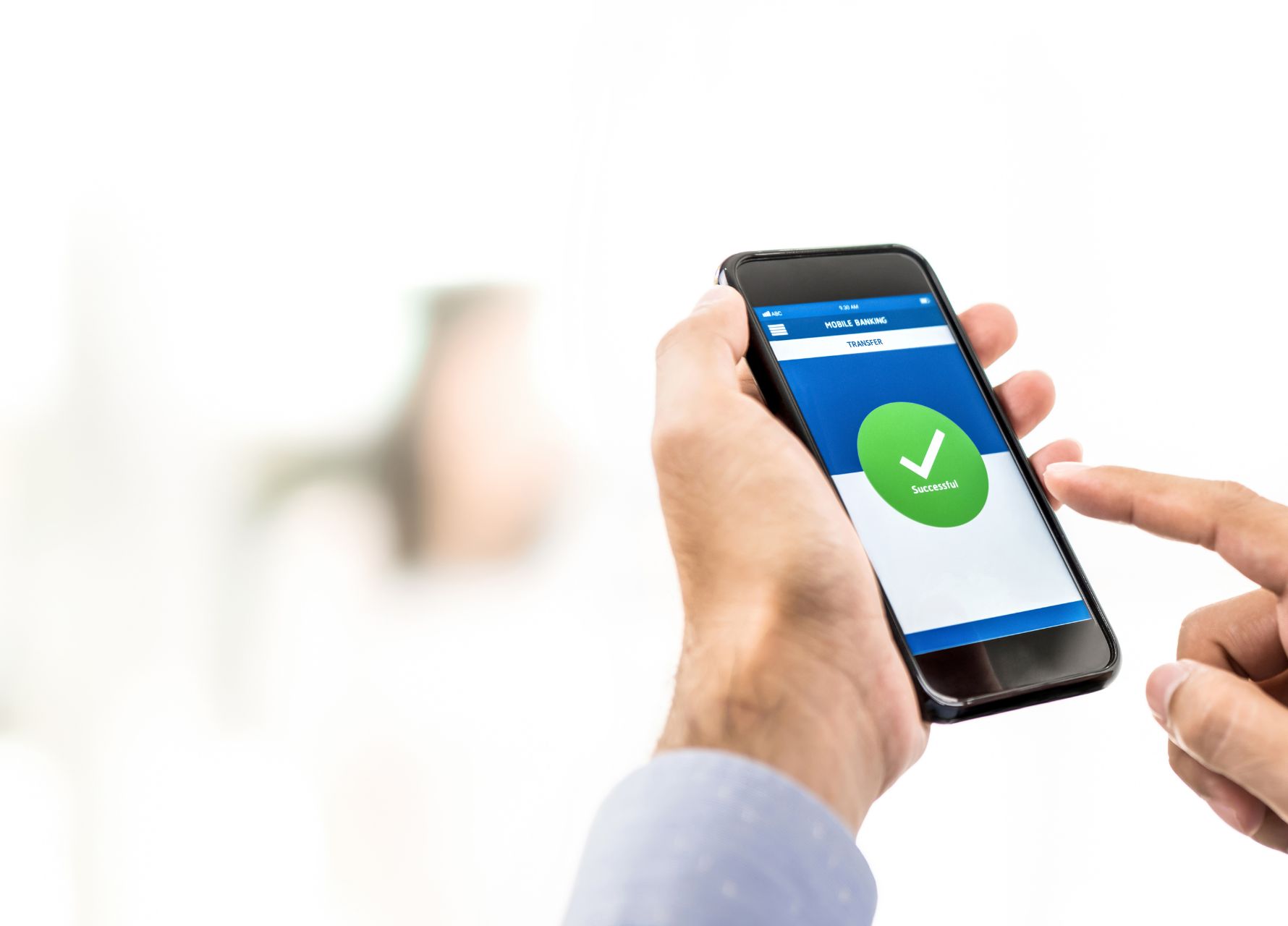 A fast, secure, user-friendly app that agents or buyers can download to electronically send EMD checks.

"Had a great experience at Trust Title! Everyone was polite and efficient and made us feel very comfortable. I would not hesitate to recommend them."
"Trust Title made closing easy and pleasant. I have purchased several homes, and this was the most pleasant and efficient closing I have ever experienced. Given the choice, I would use them every time."
"Everything went very smoothly especially for our need for remote signing in two different locations while in the moving process. Would highly recommend them!"